12 mins | Short Documentary
Director/Producer: Georgie Weedon
Assistant Producer: Julie Weedon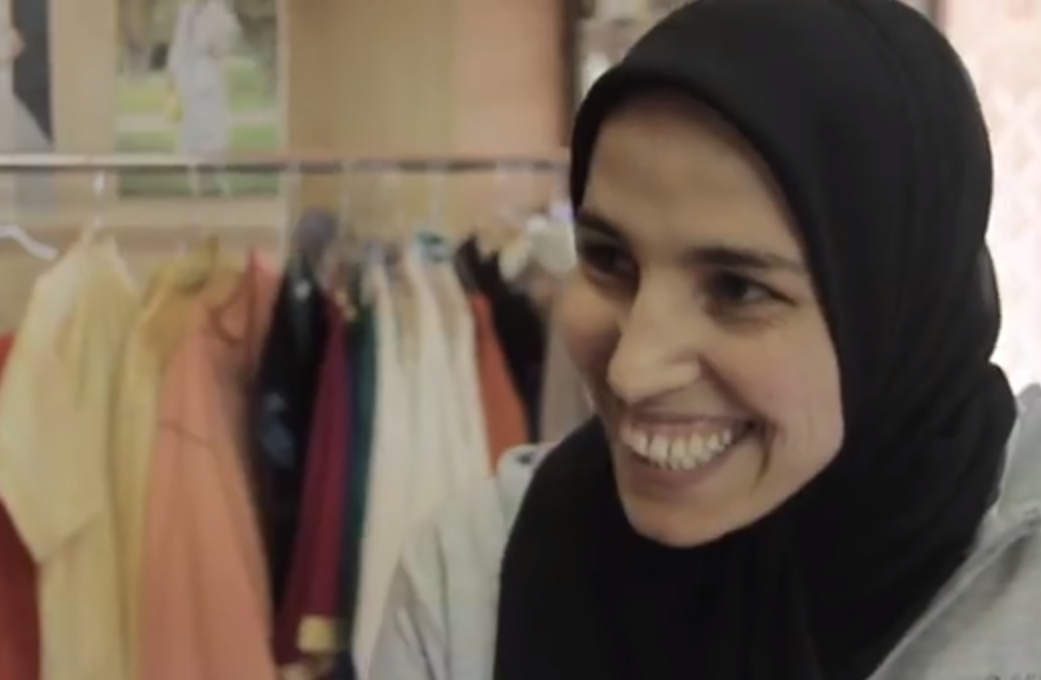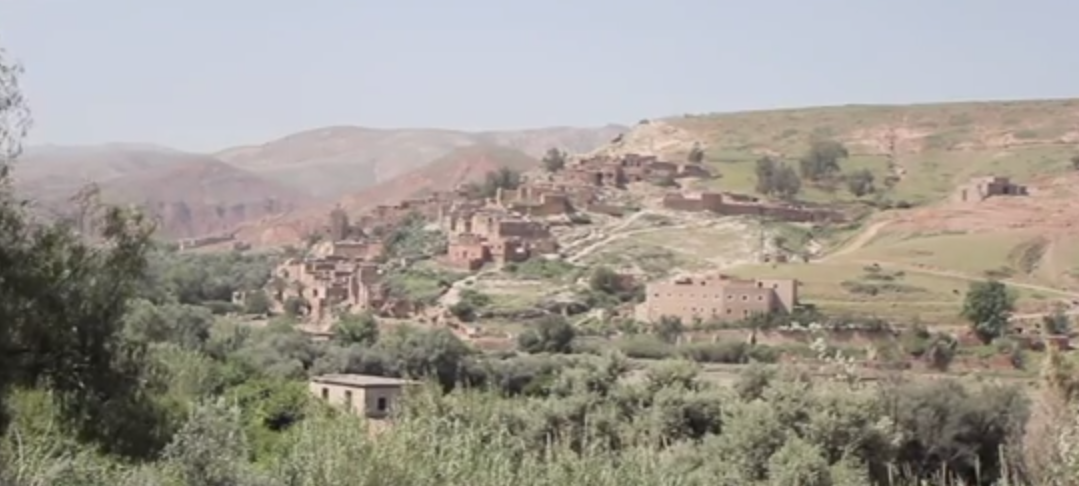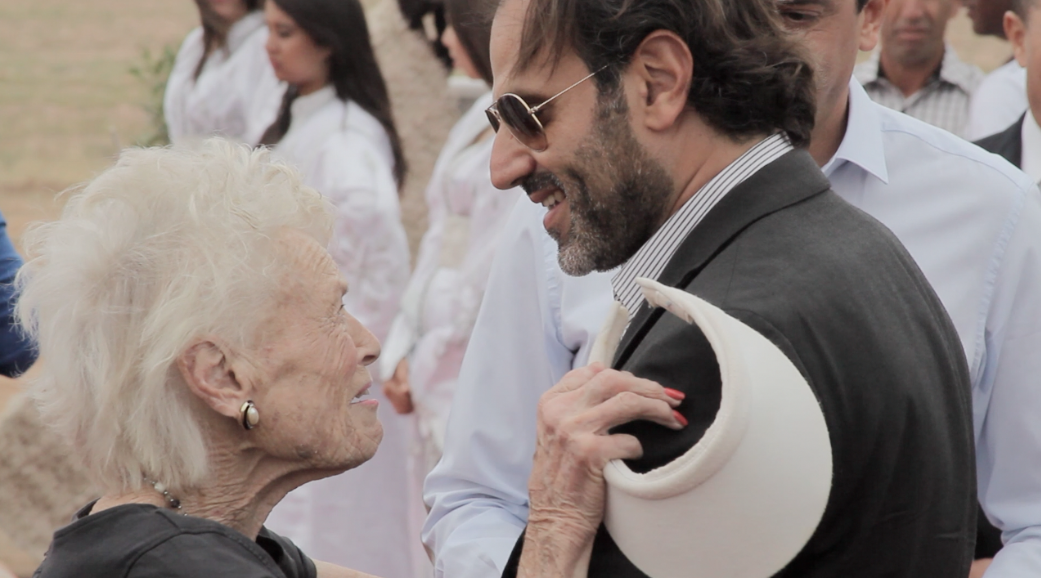 While visiting the Atlas Mountains in Morocco to support her son, Richard Branson, on his latest record-breaking balloon attempt, Eve Branson spotted a kasbah. Drawn to the spirit of the people she met and the majesty of the mountains, Eve suggested that Richard should buy the kasbah. Richard was up for the idea but in return tasked Eve with helping to support the surrounding villages, and so the deal was struck between mother and son.
15 years on and the Eve Branson Foundation (EBF) is going strong. Through providing healthcare, craft houses, water wells, language training and income-generating skills the EBF has helped hundreds of girls and young women in the Atlas Mountains to fulfil their potential.
The EBF stays afloat through the annual fundraiser. This year, through a chance encounter - an advert Eve spotted about a Polo Club opening just outside Marrakech- the idea of a Polo Match was born. Undaunted by the prospect of polo actually being a good way of raising money (Richard thought this was a mad idea), Eve and Amar Abdelhadi, owner of the new club, set about creating a fundraising polo match.
This short film tells the story of the Eve Branson Foundation: her motivation for setting up the foundation and the work of the foundation in the field. Travelling with Eve up to the Atlas Mountains we meet the girls the foundation supports, we see the how the charity is changing lives, we see the work that goes in to fundraising, and we get a glimpse of the energy and spark and determination Eve both has and inspires in those around her.
A Gingerwink Films Production (c) 2014 in association with Jnan Amar Polo
WATCH HERE: